The Priestley Partnership Trainees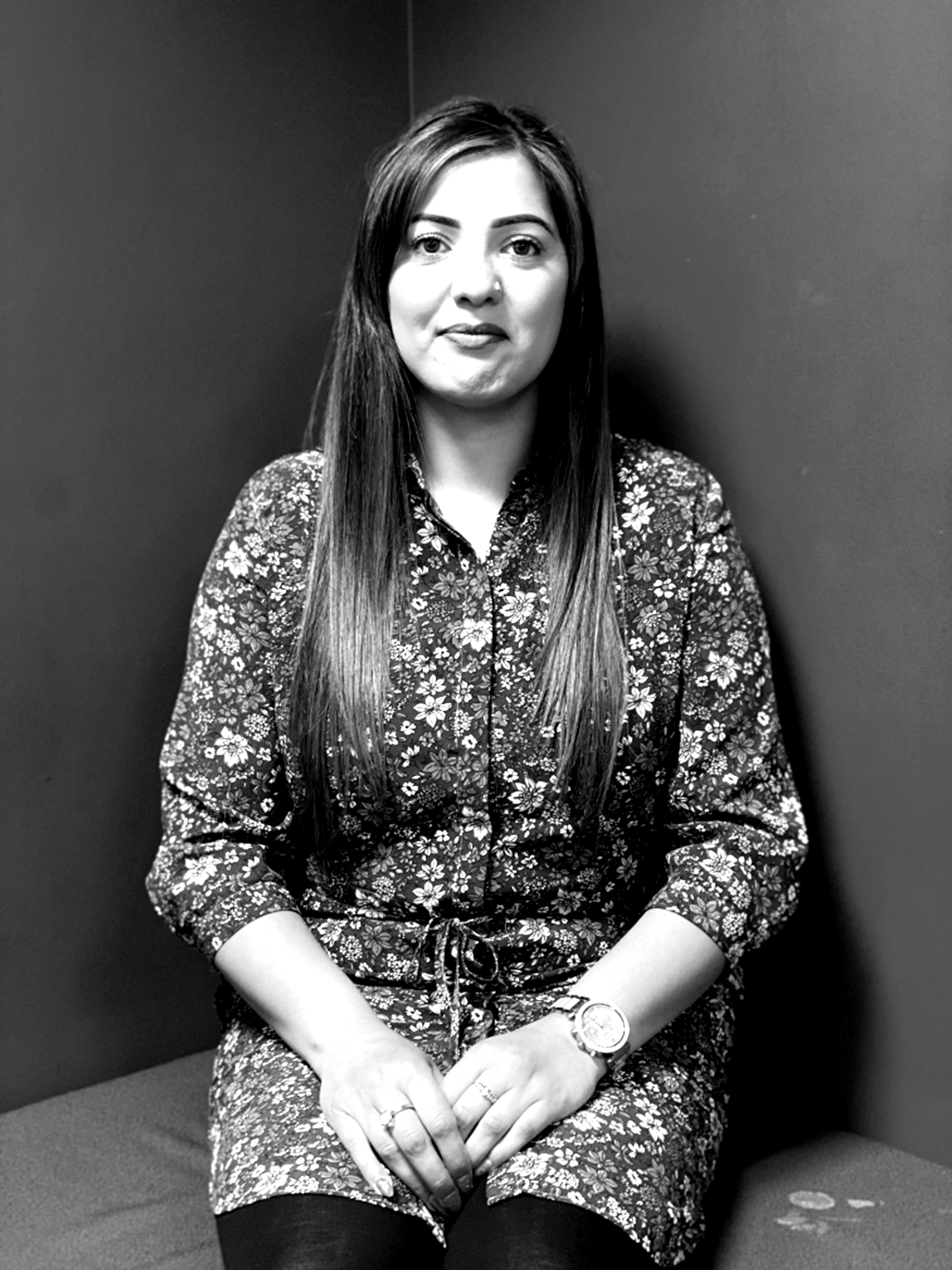 Raheema Hussain
(Trained in one of our Partnership schools between September 2018 and August 2019)
I was offered an amazing opportunity and had a positive experience with the SCITT programme to support me in my journey into teaching.  This supportive and enriching experience helped me grow as an educator.  Being able to initially work as a Higher-Level Teaching Assistant (HLTA) at The Priestley Academy Trust school, Miriam Lord Primary and then progress to a permanent teacher in EYFS was a significant accomplishment.
The SCITT programmes access to expert training materials, experienced mentors, and high-quality training sessions undoubtedly played a crucial role in my development as a teacher.  The focus on applying what I learned in real classroom situations is a key aspect of effective teacher training.  I had the opportunity to work with outstanding teaching practitioners who supported my learning and teaching journey.  Learning from experienced colleagues was incredibly valuable and beneficial.
The SCITT course is a valuable endorsement for aspiring teachers who are considering their training options.  I highly recommend it.