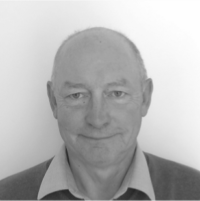 Bryan Millar
Bryan is a Chartered Accountant and Lay Member/Audit & Governance Committee Chair for Bradford City and Bradford Districts Clinical Commissioning Groups. He was previously the Chief Executive and Director of Finance at Bradford Teaching Hospitals NHS Foundation Trust.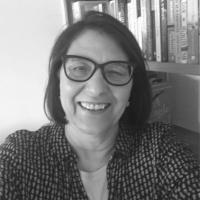 Nadira Mirza
Nadira is currently Deputy Chair of Airedale Hospitals Foundation Trust; she was formally the Dean of the School of Lifelong Learning and the Director of Public and Community Engagement at the University of Bradford, as well as Non Executive Director at Bradford Hospitals and the District Care Trusts. She has chaired a number of Academy Trusts, schools and Interim Executive Boards charged with raising educational standards for young people.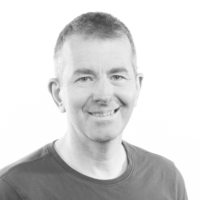 Professor Mark Mon-Williams
Mark is Professor of Cognitive Psychology, Professor of Psychology (Bradford Institute of Health Research), Professor of Vision Science (Buskerud Vestfold University, Norway). Mark is part of the Born in Bradford project.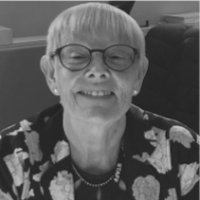 Ros Garside
Ros started her career as a secondary school teacher and leader before moving into educational advisory roles. Her areas of specialism include English, Modern Foreign Languages and Inclusion. She has also led large Ethnic Minority Achievement Teams in Bradford and Tameside.
Ros was previously a Trustee for The Priestley Academy Trust and chaired the board for five years. Her other trustee experience includes Saltaire Festival and the Values and Visions Foundation. She is a local leader of governance for Bradford Local Authority and has regularly led governing bodies of schools in challenging circumstances. She recently stepped down as Chair of Bradford's Standing Advisory Council for Religious Education (SACRE) after eight years in the role.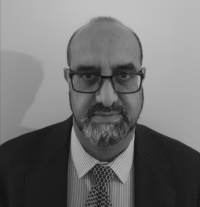 Javed Ahmed
Business, Finance, Community Expertise – Accountancy
Accountancy, budgets and audit, public sector board experience, estate management
Attendance 2016/17 – 8 out of 8 meetings
Attendance 2017/18 – 5 out of 6 meetings
Attendance 2018/19 – 3 out of 4 meetings
Attendance 2019/20 - 4 out of 4 meetings
Attendance 2020/21 - 6 out of 6 meetings
Attendance 2021/22 - 7 out of 7 meetings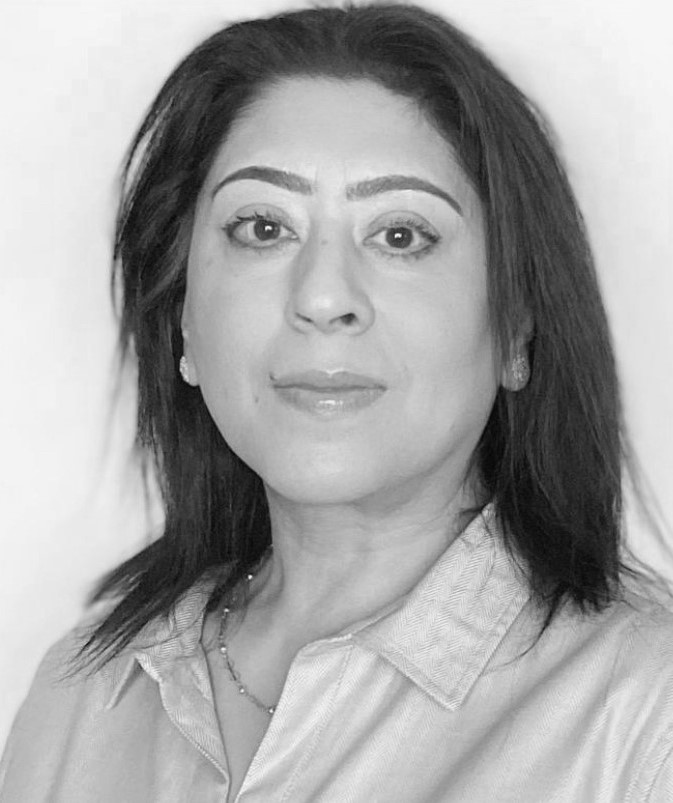 Dr Ruby Bhatti OBE FRSA AFHEA
Ruby is a highly successful Solicitor with over 30 years' experience. She has been appointed a Faculty Community Fellow for the Faculty of Management, Law and Life Sciences for the University of Bradford and is an associate lecturer. She sits as an Associate Hospital Manager for the Bradford District Care NHS Foundation Trust, a role which enables patients to have their case considered independently.
She has over 25 years' experience of various Non-Executive Directorships, including previous Chair of a BME Housing Association; social enterprise company, Carlisle Business Centre (CBC) and its charity ACL Ltd. She is also a Director of Yorkshire Arise Ltd, a unique company that has four social enterprise companies working together in Bradford on key projects. She has recently been appointed as a board member on The Girlington Centre which supports people from one of the most deprived areas in Bradford.
Ruby has previously been a board Member/Chair of social housing groups and within the NHS.
She has vast experience of being a Trustee sitting on a number of other academy Trust Boards within Bradford, for Bradford Youth Development and is a Leader of Governance for Education.
Ruby was shortlisted as Governor of the year by the Bradford Local Authority. She is a Fellow of the Royal Society for the Encouragement of Arts, Manufactures and Commerce (FRSA).
Ruby was awarded an OBE by the Queen in the New Year's Honours list 2019 in housing and young people and was awarded an Honorary Doctorate from the University of Bradford in 2020.
Appointed March 2023
Attendance 2021/22 - n/a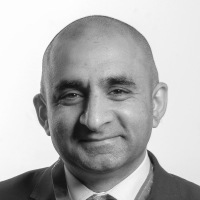 Ashfaq Rahman
Ashfaq is currently Vice CEO/Executive Headteacher (Secondary) at Nova Education Trust. He regularly leads inspections, is a National Leader of Education and works closely with DfE officials in implementing the national strategy around teacher recruitment and retention. Ashfaq is currently Chair of the School Improvement Committee within the Priestley Academy Trust.
Attendance 2017/18 – 4 out of 4 meetings (appointed after first 2 meetings)
Attendance 2018/19 – 3 out of 4 meetings
Attendance 2019/20 - 4 out of 4 meetings
Attendance 2020/21 - 6 out of 6 meetings
Attendance 2021/22 - 6 out of 7 meetings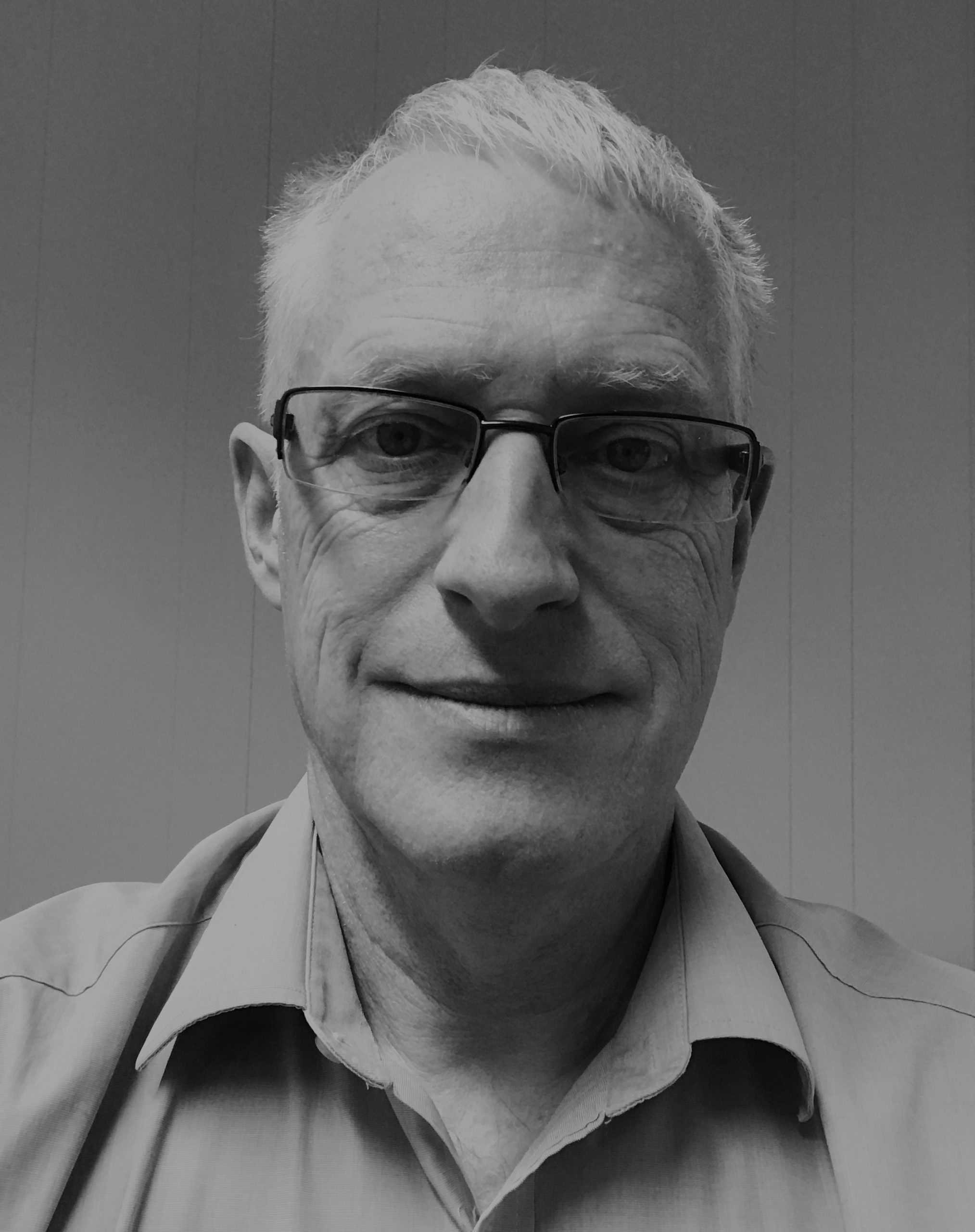 Steve Wadsworth
Chair of Trustees
Steve is an established leader of IT teams delivering service and change in a multi-business group organisation. He has 39 year's experience IT and 20 year's experience as a manager/director for IT and telecoms services. Steve is experienced in change projects through IT implementations across all business areas. Steve has experience in implementing various IT solutions including, SAP, Oracle, Sage, IFS and in-house developed solutions. He was a member of the board, participating in board meetings and board level decisions and was responsible for department budget of over £10m in an organisation with a turnover of over £500m. Steve's most recent role was as Strategic Projects Director within the Nobia UK organisation.
Appointed September 2021
Attendance 2021/22 - 7 out of 7 meetings
Andrew Bruce – Term Ended August 2022
Attendance 2021/22 – 6 out of 7 meetings
Ros Garside – Term ended August 2022
Attendance 2021/22 – 7 out of 7 meetings
Abid Hussain – Term ended December 2022
Attendance 2021/22 – 7 out of 7 meetings